Non-Profit Funding, Jobs, + Events for May 2019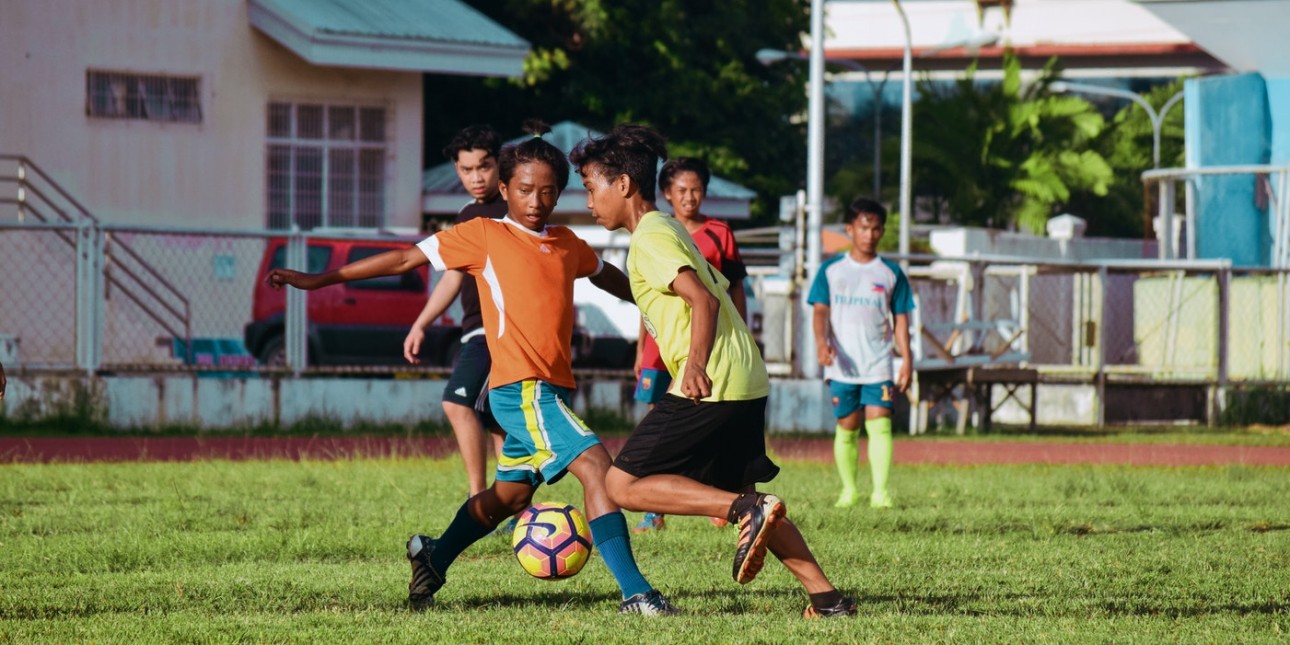 Funding
Applications Invited to Provide Critical Support Services for Runaway and Homeless Youth
On May 10, 2019, FYSB released Funding Opportunity Announcements (FOAs) for the following Runaway and Homeless Youth (RHY) grants:
Applications for these three funding opportunities are due July 1, 2019. A new separate FOA for the Maternity Group Home (MGH) Program is expected to be released by the end of May.
Deadline: July 1, 2019
OVC Invites Proposals for Enhancing Community Responses to the Opioid Crisis
The U.S. Department of Justice (DOJ), Office of Justice Programs (OJP), Office for Victims of Crime (OVC) is seeking applications to support crime victims and to enhance community-driven responses to the current opioid crisis. This program furthers the Department's mission by providing resources to support state, local, and tribal efforts to assist crime victims.
Deadline: July 11, 2019 | Learn more »
OJJDP Invites Proposals to Provide Specialized Services and Mentoring for Child and Youth Victims of Sex Trafficking and Sexual Exploitation
Applications for funding under FY2019 to provide specialized services to youth victims are designed to further the Department's mission to provide mentoring and supportive services for children and youth. The FOA invites focus on one of three specific services: services for children and youth who are victims of sexual exploitation and domestic sex trafficking, boys who often go unidentified as victims of trafficking, and girls who are vulnerable to trafficking and who are most likely to end up in the juvenile justice system. Deadline for applications is July 29, 2019.
Deadline: July 29, 2019 | Learn more »
Events
Runaway and Homeless Youth Programs 2019 Grantee Meeting
November 12-14, 2019
Ft. Lauderdale, FL
Call for Presenters due June 10, 2019
Learn more »
3rd National Symposium on Solutions to End Youth Homelessness
Point Source Youth
June 17-19, 2019
New York City, NY
Learn more »
National Conference on Volunteering and Service
June 18-20, 2019
St. Paul, MN
Learn more »
2019 National Conference on Ending Homelessness and Capitol Hill Day
National Alliance to End Homelessness
July 22-24, 2019
Washington, DC
Learn more »
Jobs