Non-Profit Funding, Jobs, + Events for August 2019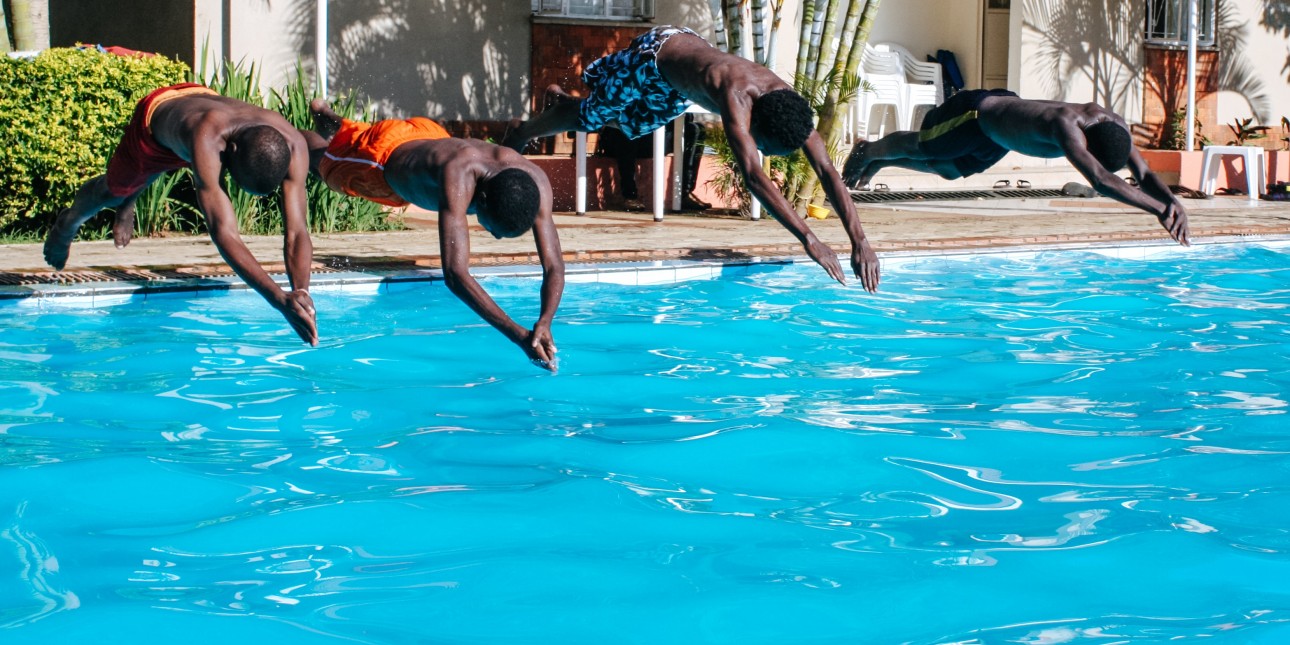 Funding
Unitarian Universalist Fund for a Just Society
Grants are made to non-Unitarian Universalist groups in the U.S. and Canada that meet all 3 of the following criteria: uses community organizing to bring about systemic change leading to a more just society; mobilizes those who have been disenfranchised and excluded from resources, power and the right to self-determination; and has an active focused campaign to create systemic change. Priority is given to active, specific campaigns to create change in the economic, social, and political structures that affect their lives.
Deadline: Sept 15 | Learn more »
The Kresge Foundation's Place-Based Opportunity Ecosystems
Local place-based opportunity ecosystems - comprising mutually reinforcing public and nonprofit organizations working across systems - hold enormous promise in advancing social and economic mobility in America's cities. The Foundation seeks to promote collaborations across sectors and integrating service delivery, community engagement, and economic development at local levels.
Deadline: Sept 30 | Learn more »
HUD's 2019 Continuum of Care is Open
The U.S. Department of Housing and Urban Development (HUD) posted the 2019 CoC Notice of Funding Availability (NOFA) earlier this month. The programs funded by this NOFA continue to be the most important tools for building local systems that identify everyone who becomes homeless, keeps them safe, and helps them get back into housing quickly.
Deadline: Sept 30 | Learn more »
Events
True Colors United Impact Summit
September 4-5, 2019
Washington, DC
Learn more »
Youth Collaboratory Capitol Jam
September 5, 2019
Washington, DC
Learn more »
Youth Collaboratory Think Tank 2019: Make Way for Wonder
September 6, 2019
Washington, DC
Learn more »
2019 National Youth Employment Coalition
November 11-13, 2019
Washington, DC
Learn more »
Runaway and Homeless Youth Programs 2019 Grantee Meeting
November 12-14, 2019
Ft. Lauderdale, FL
Learn more »
2019 Coalition for Juvenile Justice National Racial and Ethnic Disparities Conference
November 20-21, 2019
Scottsdale, AZ
Learn more »
2020 National Mentoring Summit
January 29-31, 2020
Washington, DC
Learn more »
Jobs