5 Steps to Prepare NOW for the Federal Grant Writing Season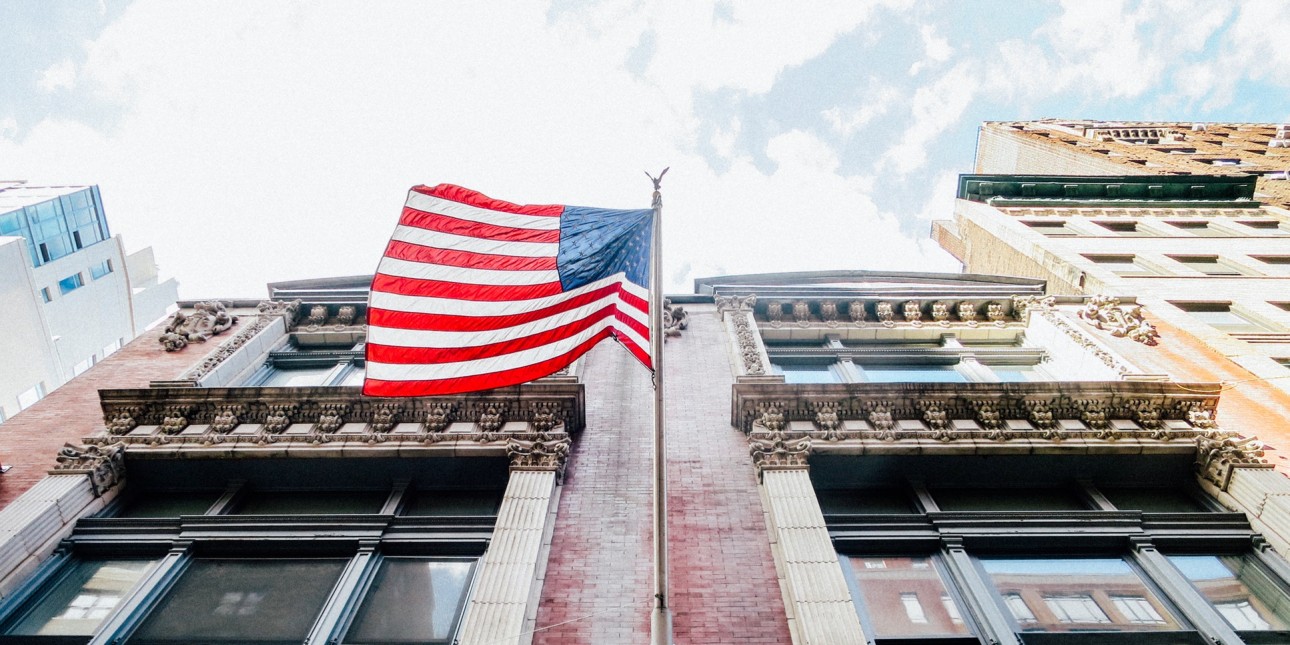 Download Youth Collaboratory's Grant Development Work Plan Template

Are you ready for the Federal grant writing season?

Here are 5 tips to prepare you and your organization to write a great application:
#5: Identify funding opportunities.
You know you need money, but where do you begin?

Grants.Gov is a great place to search and apply for Federal funds. You can search by keyword, categories, department, and applicant eligibility.
For each funding opportunity, you can:
Determine if its a good fit for your organization based on the program description and applicant eligibility status.

Learn forecasted dates for when you can expect funding announcements to be released and grant applications to be due.

And, maybe most importantly, you can see how much funding you may be eligible for and for how long.
Do you work in youth services? If so, check out Youth Collaboratory's 2019 Federal Funding Update Webinar where we reviewed Federal funding opportunities relevant to the youth services community.
#4: Set a planning meeting.
Once you've identified funding you'll apply for, gather a team to being planning. Engage anyone needed to write a stellar program proposal. This could include program staff (direct care and management level), finance, quality assurance, and of course, the development team.
Review the information you know about the program. You may have program descriptions from the funder's website, past funding announcements, grantee program descriptions, or even your own program materials or proposals. Based on this information, create (or update) a logic model for the program.
The logic model is a visual representation of the change your program will make. It demonstrates how your program will work - how each activity leads to the desired change.
Developing the logic model at this stage will ensure:
The program fits within the scope of your organization's priorities and capabilities, and

Your team is aligned on how the program will meet the need and accomplish its goals.
#3: Develop a work plan.
Now it's time for your team to develop a work plan. This plan identifies grant development tasks - collect resumes, update the needs section, get third-party agreements - who is responsible for completing them, and by when.
We've developed this grant development work plan template to get you started. And if you're waiting around for funding to be announced, there is still plenty you can do now!
#2: Develop and update proposal content.
So get started now! Develop, update, and gather documents that you know will be needed, like resumes, position descriptions, organizational charts, and third-party agreements. After this, begin drafting sections of the narrative based on the information you know will be required.
Most funding opportunities request a description of:
The problem you're trying to solve or need you're trying to address

Your organization's ability and experience addressing this need

How your program works to address the need

How funding will be used to address the need
Unsure of what to expect in 2019, or new to Federal grant writing? Youth Collaboratory's Grant Writing Boot Camp offers self-paced webinars, grant writing practice, and individualized feedback by experienced Federal Reviewers before the grant writing season begins. 100% of last year's participants received funding! This service is tailored to applicants of the Family and Youth Services Bureau's (FYSB) Runaway and Homeless Youth (RHY) programs.
Any content you can develop or update before the funding announcement will leave you more time for perfecting and reviewing on the back-end.
#1: Schedule time for a review of your draft proposal.
And speaking of reviewing - be sure to build time into your work plan for reviews of your proposal prior to submitting it. Ideally, you'll do internal reviews with your grant development team, as well as external reviews with people unfamiliar with your program and organization.
This last part is key. Federal reviewers are trained to objectively review your proposal. They are not swayed by how caring your organization sounds, or how well your proposal is written. They evaluate it based on how fully you address a specific set of criteria. Ideally, your reviewer would have experience reviewing proposals for the Federal department to which you're applying.
Don't know any experienced Federal Reviewers? We do!
Youth Collaboratory's team of experienced Federal Reviewers offer guidance on the current year's funding announcement as you begin drafting your proposal. Then you submit a draft of your full proposal to our team. They evaluate how fully your proposal addresses each criterion and offer suggestions for improvement.
Learn more about our Proposal Review Service, or schedule one today!
Looking for more grant writing support?
Youth Collaboratory offers a variety of grant development services for new and experienced grant writing teams.
Youth Collaboratory Organizational Members receive discounts on each of these services.
For more information about our grant development services, contact Shelley M. Johnson at shelley@youthcollaboratory.org.