Careers
Youth Collaboratory's greatest asset is its staff and partners. Join our team today!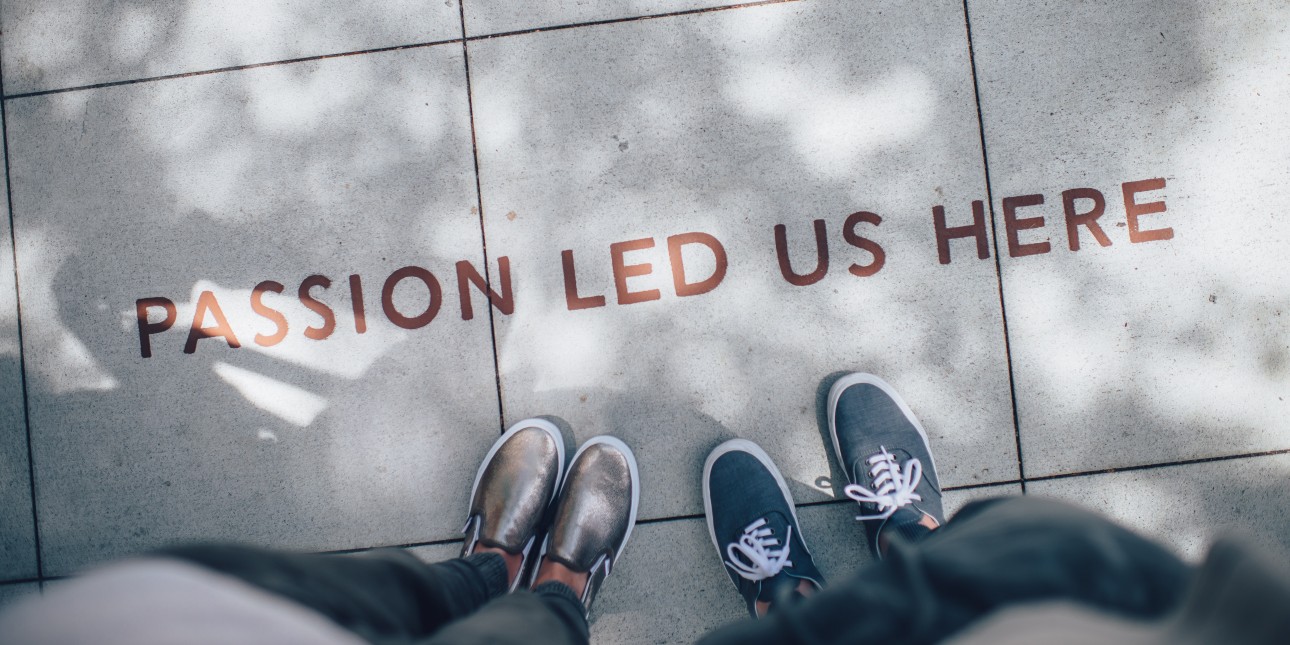 Our team is dedicated to the mission of...
harnessing the power of the youth services community to innovate, evaluate, and drive effective strategies that assure the safety and well-being of youth and young adults, unlocking their limitless potential.
We believe in...
... rooting our work in practice and research.
... having a blast doing what we do and who we do it with.
... advancing equity and inclusion.
... focusing on long-term impact while nimbly responding to changing conditions.
... tapping into the power of "many minds" to solve complex problems.
... honoring and respecting people and relationships.
Equal Opportunity Employment
Youth Collaboratory does not discriminate on the basis of race, sex, religion, national or ethnic origin, sexual orientation, age, gender identity or expression, socioeconomic status, physical or mental ability, veteran status, marital status, cultural background, or any other characteristic protected by law with hiring, retention, promotion, benefits, or compensation.
Current Open Positions