Youth Collaboratory receives $4 million to expand its Mentoring+ program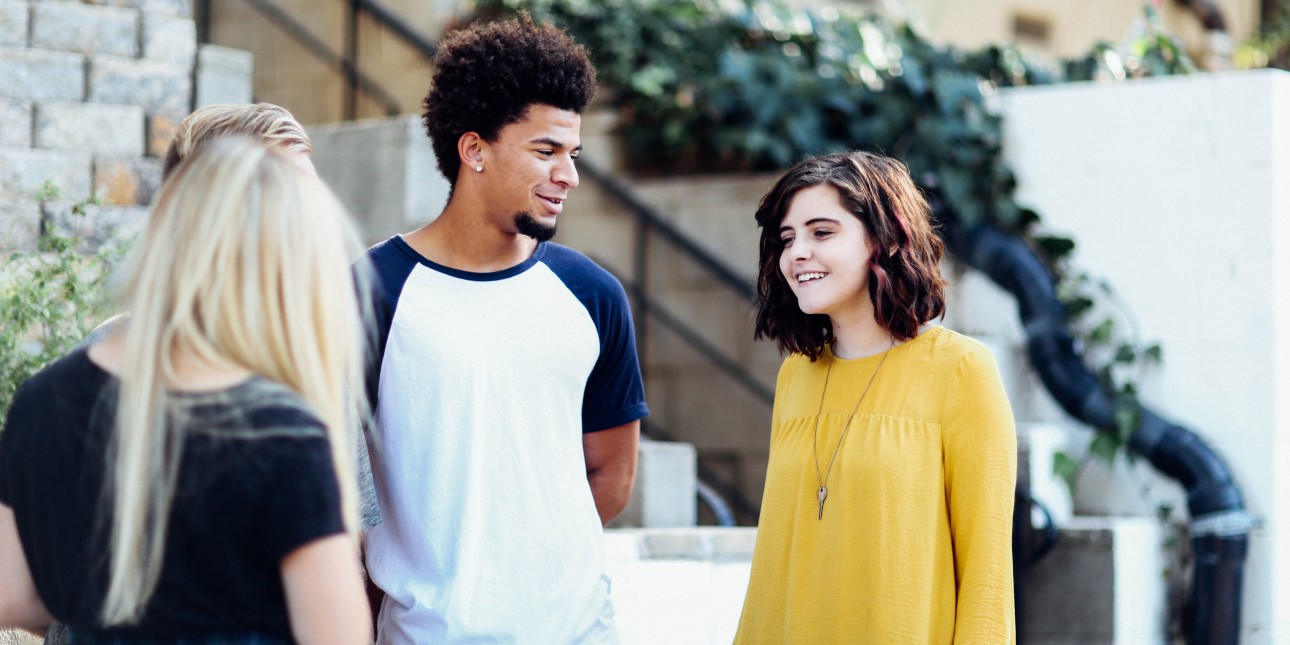 Youth Collaboratory received $4 million to expand its Mentoring+ (M+) program. We thank the Office of Juvenile Justice and Delinquency Prevention (OJJDP) for its support and look forward to our continued partnership.
M+ is a one-on-one, community-based mentoring program based on a Positive Youth Development (PYD) approach, and aligns with or exceeds the standards described in the Elements of Effective Practice for Mentoring (EEPM) 4th Edition.
Funding from OJJDP allows Youth Collaboratory to offer the M+ program to an additional 2,000 youth and families in 14 states. We are excited to partner with 14 Youth Collaboratory member agencies to offer these services.
Together we will improve outcomes for youth by building community. Youth Collaboratory plays a unique role in bringing together programs from across youth and young adult service sectors nationwide to do this work. This starts by using a PYD framework as the grounding point for our approach to intentional practices and research that supports building communities for young people. Doing so provides space for young people to build assets, explore their strengths, and develop lasting connections.
To date, organizations using the Mentoring+ model have experienced a number of promising outcomes, including:
99% of mentees have not offended or re-offended
96% of mentees demonstrated an increase in protective factors
86% of mentees demonstrated an increase in social connectedness
80% mentor retention rates
To learn more about our Mentoring+ program or our Building Community work, please contact Katy White at katy@youthcollaboratory.org.