The Importance of Creating Safety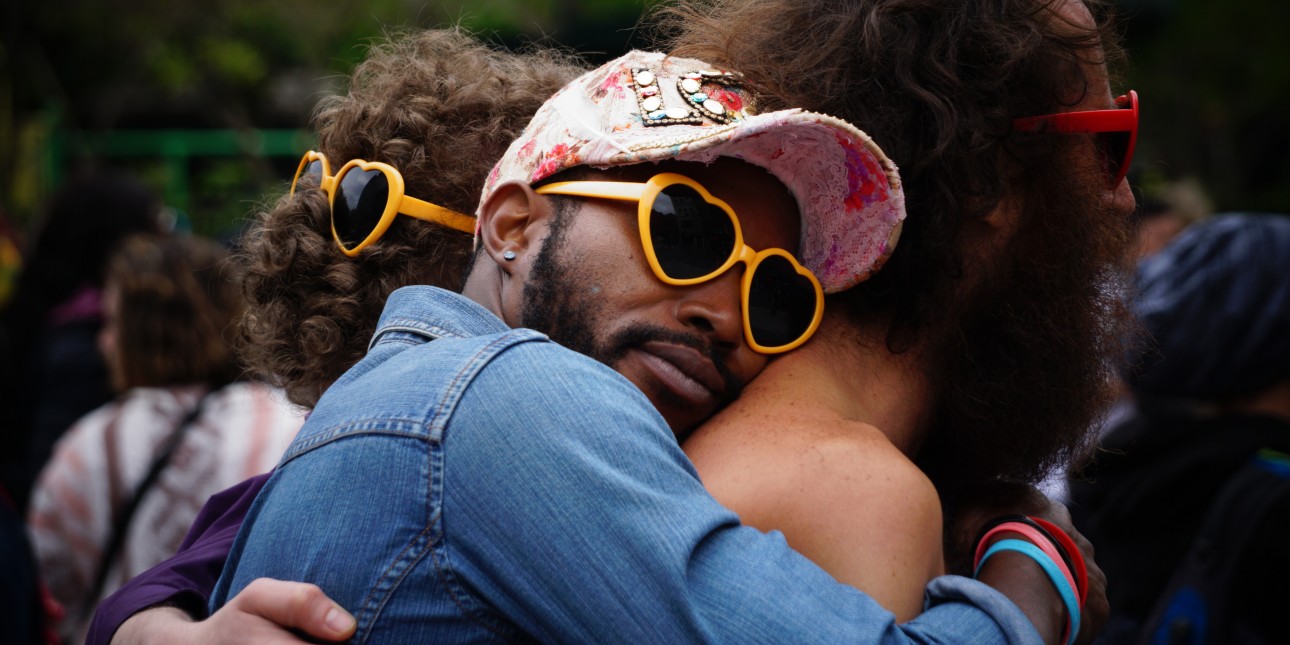 When you think of someone you love, one of the scariest things ever is knowing or feeling that they are unsafe in any way. Whether that is your grandma trying to drive herself to the grocery store when you know from experience she probably shouldn't be driving anymore, or your own child getting just a little bit too close to the edge on the tallest part of the playground, or your best friend or sibling going to a party with people that you don't quite trust to value their safety. That feeling is one of the hardest to explain and hardest to shake off. For many, this feeling might only be rivaled with the fear and unease of our own moments of instability and feeling unsafe.

Although going through challenges and experiencing moments where you feel unsafe may sometimes be inevitable, everyone deserves to experience safe and stable situations, environments, and relationships. This is why we need to be working towards a culture that promotes and values safety greatly. As we walk alongside young people who have experienced unsafe situations and instability as the norm in their life, and as something that they have had to accept, our genuine interest and value in their safety can make a huge difference.

As we create a culture of safety, starting in our homes, friend groups, community partners, and organizations, we are advocating for those whose safety has not been valued in very important ways. It is my belief as a young person with lived experience that the more intentional and knowledgeable young people as well as service providers can be about this issue, the more we can empower and lift up other young people.

Every tool that we create and use to serve others, and every conversation we have letting people know that their safety is important, makes a difference. We move towards a stronger culture of safety by talking about and bringing worth to the safety of whole people in all areas of their lives.
Youth Collaboratory has developed Creating Safety: A Guide to Recognizing and Implementing Safety Strategies to guide practitioners in working with young people to identify unsafe situations so that they can implement safety strategies when they are faced with challenges.