Nonprofit Funding, Events, and Jobs – August 2018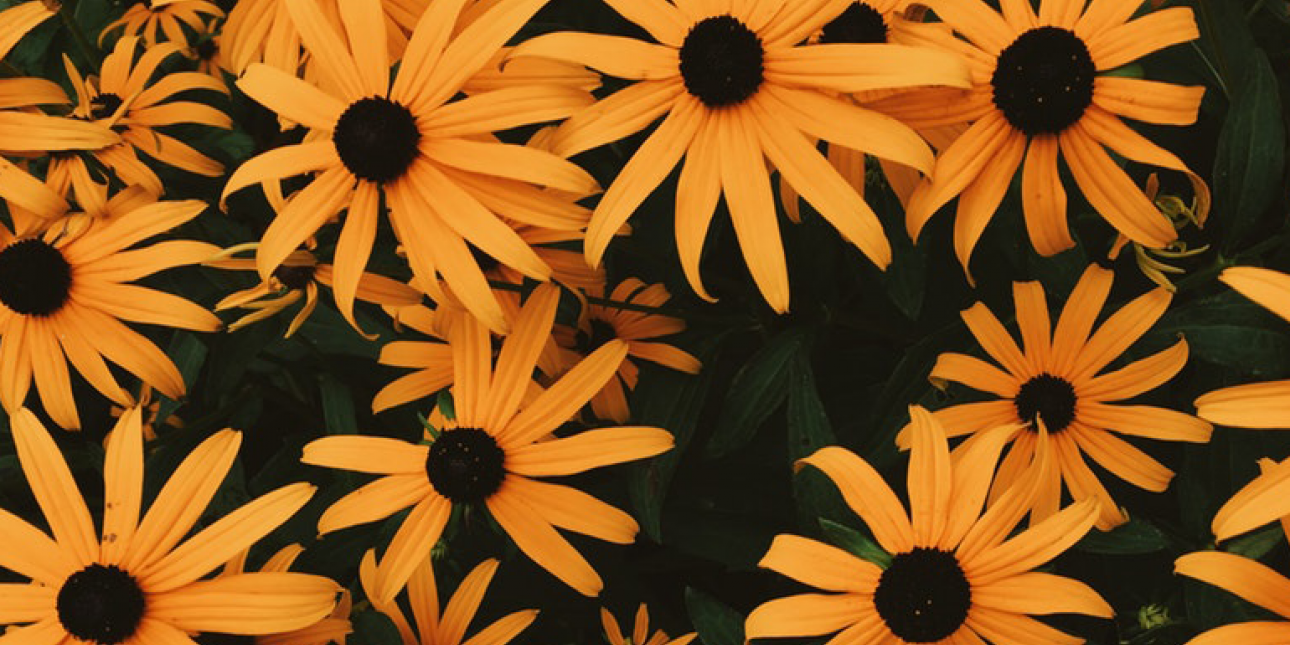 Funding
Awesome Foundation Accepting Applications for Art Projects
The Awesome Foundation for the Arts and Sciences is a worldwide network of people devoted to forwarding the interest of "awesomeness in the universe." Established in 2009, the foundation distributes $1,000 grants on a monthly basis to projects and their creators. The money is pooled from ten or more self-organizing "micro-trustees." The chapters are autonomous and organized by the trustees around geographic areas or topics of interest. Grants are provided with no strings attached, and the foundation claims no ownership over the projects it supports.
Deadline:
ongoing
Read more »
Ben & Jerry's Foundation Seeks Proposals for Social and Environmental Justice Projects
The Ben & Jerry's Foundation supports organizations working to bring about progressive social change by addressing the underlying conditions of societal and environmental problems. To that end, one-year grants of up to $25,000 will be awarded to nonprofit grassroots community-organizing groups in the United States to advance social and environmental justice and support sustainable and just food systems. Grants can be used to support both programming or operational costs. The foundation will only consider proposals from grassroots constituent-led organizations with annual budgets under $500,000 that are using direct action, grassroots, and community-organizing strategies to accomplish their goals.
Deadline:
Applications accepted starting August 2nd, with a deadline of October 15, 2018
Read more »
New Private Funding to Support Homeless Students
We are very excited to announce a new opportunity for schools to seek private funding to support their McKinney-Vento students: starting on Monday, July 30, the legendary rock band Pearl Jam, along with the Bill & Melinda Gates Foundation, Raikes Foundation, and Deutsche Bank, will match any donations made to projects that support students experiencing homelessness on DonorsChoose.org.
Deadline:
the match will continue as long as funds last.
Read more »
---
Events
Impact Summit True Colors Fund October 3-4, 2018 Atlanta, GA

Click here »

2018 National RHY Grantee Training October 31 – November 2, 2018 Austin, TX

Click here »

2019 National Mentoring Summit January 30-February 1, 2019 Washington, DC

Click here »
---
Jobs