Non-Profit Funding, Events, + Jobs for December 2018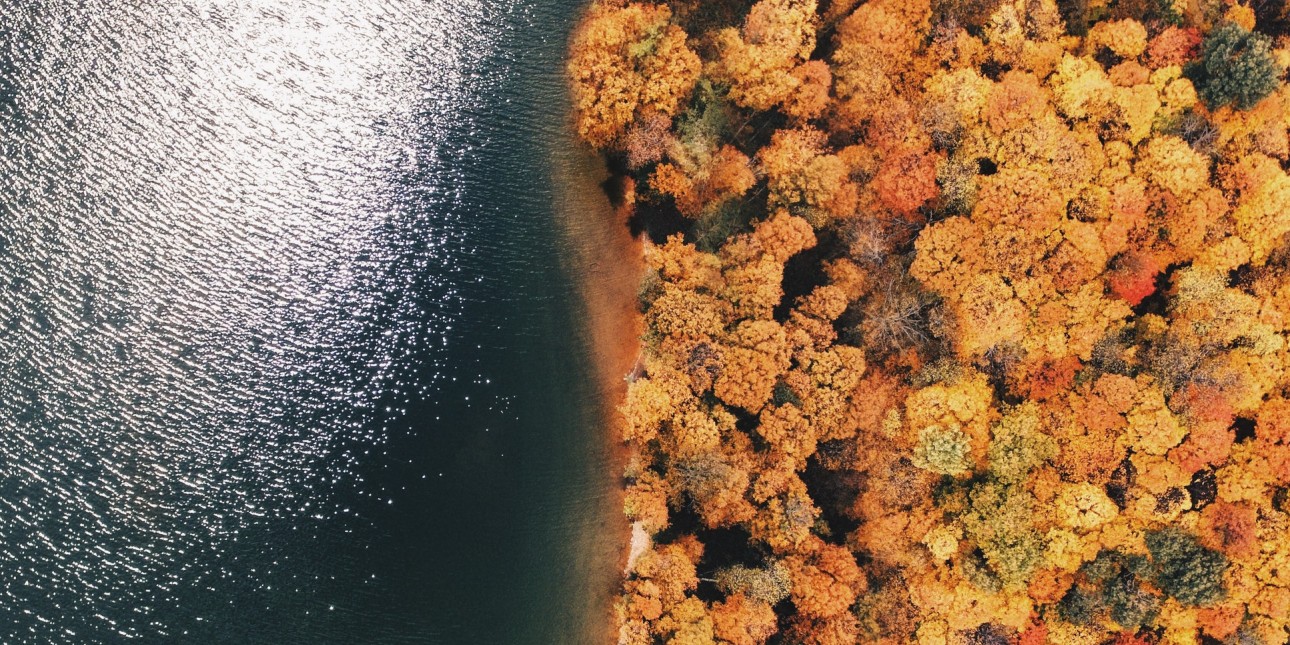 Funding
Support for Social Justice Efforts in the U.S., Haiti, and Mexico
Peace Development Fund: Community Organizing Grants
The Peace Development Fund believes that the change in values needed to establish a more just and peaceful world can come about only if it is strongly rooted in local communities that recognize the importance of building movements to create systemic social change. The Fund's Community Organizing Grants provide support to community-based organizations in the United States, Haiti, and Mexico that are working for social justice. The funding priorities include organizing to shift power, working to build a movement, dismantling oppression, and creating new structures. Priority is given to new or emerging organizations; efforts that have difficulty securing funds from other sources; community organizations working on climate change issues at the local policy level; groups that have a genesis in Occupy, MeToo, or Movement for Black Lives; collaborative peace initiatives led by women; or issues that are not yet recognized by progressive funders. Grants range from $2,500 to $10,000, with an average of $5,000. Applying organizations must have an annual budget of $250,000 or less. The application form will be available on November 30, 2018, and the application deadline is December 28, 2018.
Student Technology Projects Addressing Environmental Challenges Funded
Captain Planet Foundation: ecoTech Grants
The Captain Planet Foundation is dedicated to giving the next generation of environmental stewards an active understanding and love for the natural world in which they live. The Foundation is offering ecoTech Grants to schools and nonprofit organizations for the purpose of encouraging educators and students to explore the role technology can play in designing and implementing solutions to some of our most pressing environmental challenges. ecoTech Grants are specifically offered to engage children in inquiry-based, STEM-related projects that leverage technology and use nature-based design to address environmental problems in local communities. Grants of up to $2,500 may be used for the purchase of materials and other expenses required to implement the project. The application deadline is January 15, 2019.
Conflict Resolution Training for Youth Supported
JAMS Foundation/ACR Initiative for Students and Youth
The JAMS Foundation/ACR Initiative for Students and Youth provides grants for conflict prevention and dispute resolution programs for K-12 students and for adults working with youth populations in ways that directly transfer Conflict Resolution Education (CRE) skills from adults to youth. The emphasis for 2019 is on programs that promote reduction in youth bullying and violence and an increase in the development of conflict resolution education skills with youth for their application in and out of school with friends and other classmates as well as at home with siblings and other family members. The possible contexts for projects include community organizations, alternative education, online education, charter schools, after-school programs, juvenile justice facilities, etc. Initial project idea descriptions must be submitted by January 14, 2019; invited full proposals will be due May 15, 2019.
Events
2019 National Mentoring Summit
January 30-February 1, 2019
Washington, DC
National Summit on Youth Homelessness
March 18-19, 2019
Washington, DC
Learn more »
CWLA 2019 National Conference
Advancing Excellence in Practice & Policy
April 9-13, 2019
Washington, D.C.
Learn more »
Jobs
Family Based Therapist | Familylinks | Pittsburgh, PA
Manager of Finance and Accounting | Auberle | Pittsburgh, PA
Education + Employment Specialist | Los Angeles LGBT Center | Los Angeles, CA