Non-Profit Funding, Jobs, + Events for September 2019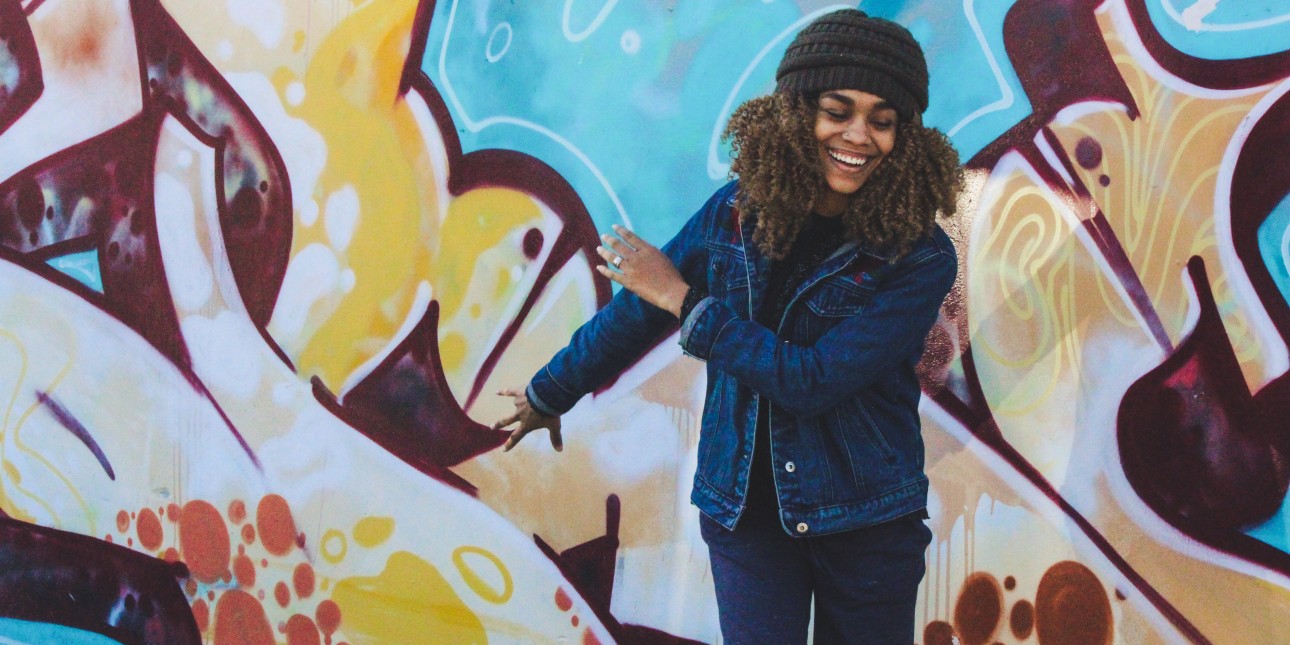 Funding
Ben & Jerry's Foundation's Grassroots Organizing for Social Change Program
The Ben & Jerry's Foundation is inviting applications for its Grassroots Organizing for Social Change Program. This program offers general or project support of up to $25,000 to non-profit organizations with budgets under $500,000 throughout the United States. Broadly the program's goals are to further social and environmental justice, and support sustainable and just food systems. However it also focuses on the types of activities and strategies an organization uses for creating social change rather than on the specific issues the organization is addressing. The Foundation will only consider proposals from grassroots, constitutent-led organizations that are using community-organizing and base-building strategies to accomplish their goals.
Deadline: October 16, 2019 | Learn more »
AmeriCorps State and National Invites Applications for FY2020
The Corporation for National and Community Service (CNCS) has released Notice of Funding Opportunity to operate national or state AmeriCorps programs. Applicants operating in only one state will apply through their state commission application process. A series of technical assistance conference calls are scheduled to review these opportunities and their requirements. AmeriCorps program have helped to engage millions of citizens in meeting community and national challenges through service and volunteer action. CNCS provides grants to national and local nonprofits, schools, government agencies, faith-based and other community organizations and other groups committed to strengthening their communities through volunteering. AmeriCorps is an umbrella that consists of three distinct programs: AmeriCorps VISTA, the AmeriCorps National Civilian Community Corps program or NCCC, and AmeriCorps State and National.
Deadline: January 8, 2020 | Learn more »
FY2019 Specialized Housing and Services for Victims of Human Trafficking
The U.S. Department of Housing and Urban Development (HUD), Office of Special Needs Assistance Programs (SNAPS), in conjunction with the U.S Department of Justice (DOJ), Office of Victim Crimes (OVC), will make a $13,500,000 available for grants to eligible organizations to implement and provide housing and trauma-informed, victim-centered services to victims of human trafficking. This opportunity was recently canceled and is now postponed.
Stay up to date on this funding opportunity »
Events
2019 National Youth Employment Coalition
November 11-13, 2019
Washington, DC
Learn more »
Runaway and Homeless Youth Programs 2019 Grantee Meeting
November 12-14, 2019
Ft. Lauderdale, FL
Learn more »
2019 Coalition for Juvenile Justice National Racial and Ethnic Disparities Conference
November 20-21, 2019
Scottsdale, AZ
Learn more »
2020 National Mentoring Summit
January 29-31, 2020
Washington, DC
Learn more »
National Service-Learning Conference: Unmask Your Potential
April 16-18, 2020
New Orleans, LA
Learn more »
Jobs