Non-Profit Funding, Jobs, + Events for June 2019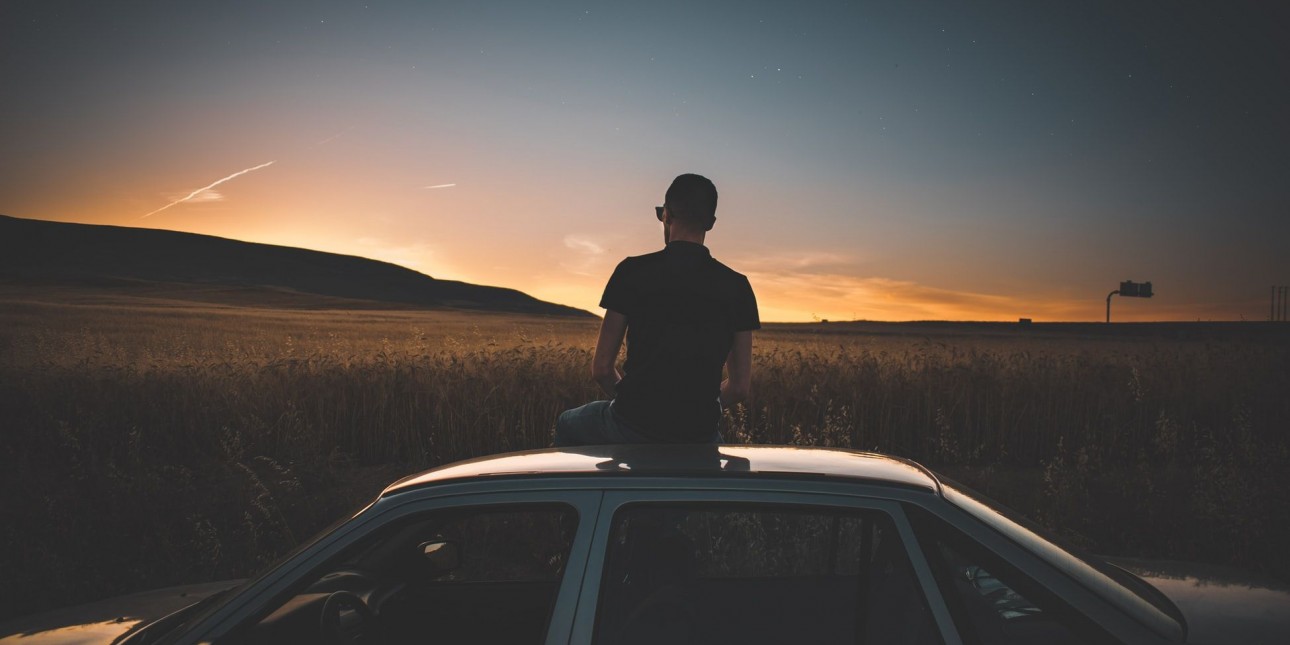 Enhancing Community Responses to the Opioid Crisis: Serving Our Youngest Crime Victims
The program is to support children and youth who are crime victims as a result of the opioid crisis by providing direct services and support at a community or jurisdictional level.
Deadline: July 11 | Learn more »
Maternity Group Home (MGH) Projects
The MGH program provides safe, stable, and appropriate shelter and services only for pregnant and/or parenting youth ages 16 to under 22 and their dependent child(ren) for 18 months.
Deadline: July 25 | Learn more »
Specialized Services and Mentoring for Child and Youth Victims of Sex Trafficking and Sexual Exploitation
Focus is on one of three specific services: services for children and youth who are victims of sexual exploitation and domestic sex trafficking, boys who often go unidentified as victims of trafficking, and girls who are vulnerable to trafficking and who are most likely to end up in the juvenile justice system.
Deadline: July 29 | Learn more »
YouthBuild
Pre-apprenticeship services that support education, occupational skills training, and employment services to youth at-risk, ages 16 to 24, while performing meaningful work and service to their communities.
Deadline: August 6 | Learn more »
Events
2019 National Conference on Ending Homelessness and Capitol Hill Day
National Alliance to End Homelessness
July 22-24, 2019
Washington, DC
Learn more »
Runaway and Homeless Youth Programs 2019 Grantee Meeting
November 12-14, 2019
Ft. Lauderdale, FL
Learn more »
Jobs