Non-Profit Funding, Jobs, + Events for April 2019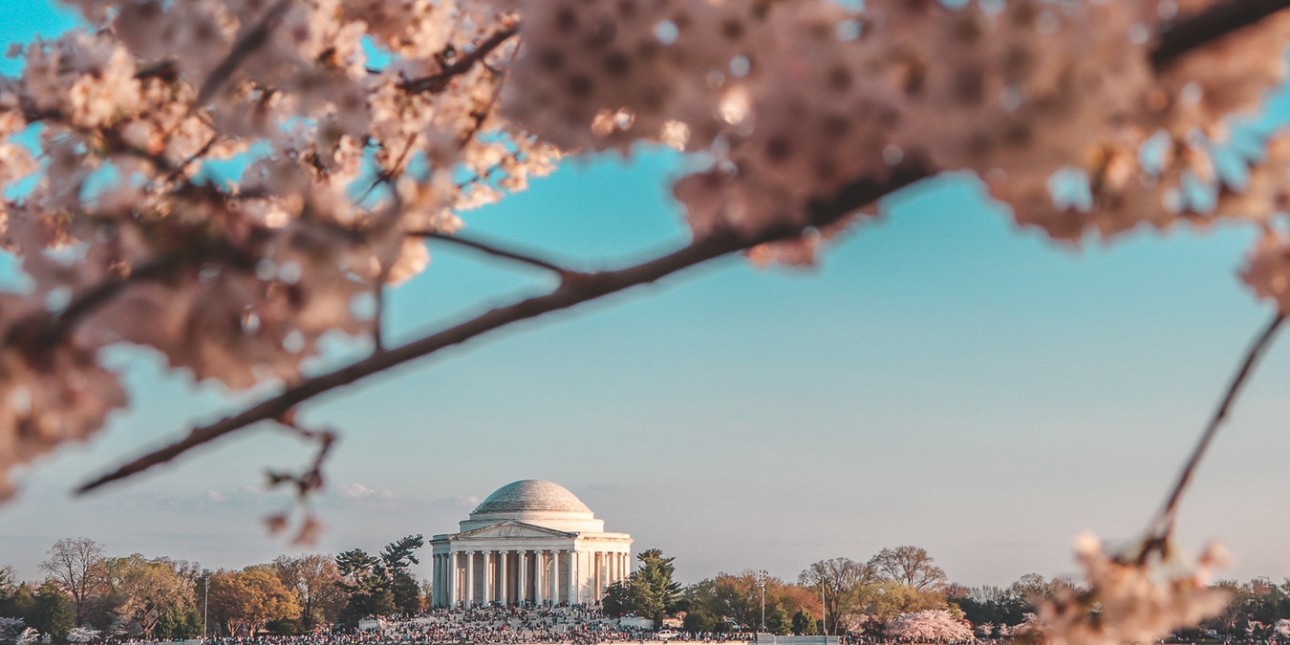 Funding
Residential (Shelter) Services for Unaccompanied Alien Children – Standing Announcement
This FOA was modified on March 25, 2019. The Office of Refugee Resettlement/Division of Unaccompanied Children's Operations (ORR/DUCO) within the Administration for Children and Families (ACF), provides temporary shelter care and other child welfare-related services to unaccompanied alien children (UAC) in ORR custody. Residential care services begin once ORR accepts a UAC for placement and ends when the UAC is released from ORR custody, turns 18 years of age, or the UAC's immigration case results in a final disposition of removal from the United States. Residential care and other child welfare-related services are provided by state-licensed residential care programs in the least restrictive setting appropriate for the UAC's age and needs.

Deadline: May 9th, 2019 | Learn more »
Youth Homelessness: YHDP NOFA is Now Available
The Notice of Funding Availability for the Round 3 Youth Homelessness Demonstration Program (YHDP) is now available. YHDP is an initiative designed to address systemic responses to youth homelessness and significantly reduce the number of youth experiencing homelessness in up to 25 participating communities (8 of which will be rural).

Deadline: May 15, 2019 | Learn more »
Youth Engagement in Sports: Collaboration to Improve Adolescent Physical Activity and Nutrition (YES Initiative)
The purpose of the Youth Engagement in Sports (YES Initiative) Grant Program intends to increase youth participation in sports and reduce barriers to play. The YES Initiative aligns with HHS Strategic Goal 2: Protect the Health of Americans Where They Live, Learn, Work and Play. The YES Initiative intends to identify characteristics of effective collaborations that improve physical activity and nutrition via increased sports participation. The target population is racial/ ethnic minorities and/or socio-economically disadvantaged male and female 6th, 7th and/or 8th graders, particularly those who reside in communities where no or few youth sports programs exist.
Deadline: May 31, 2019, by 6PM ET | Learn more »
Supporting Victims of Gang Violence Grant Program
Promote justice and healing for juvenile victims and their families as well as witnesses that have been affected by gang violence in their community.

Deadline: June 10, 2019 | Learn more »
Youth Gang Desistance/Diversion Grant Program
Targets efforts to reduce gang activity by focusing on strategies to disrupt recruitment and incentivize desistance by supporting programs that offer alternative support mechanisms for youth.
Deadline: June 24, 2019 | Learn more »
Second Chance Act Youth Offender Reentry Program
The Second Chance Act (SCA) Youth Offender Reentry Program will help juvenile participants released from residential confinement to successfully transition back into society.

Deadline: June 24, 2019 | Learn more »
Youth Gang Suppression Implementation Grants Program
DOJ Office of Juvenile Justice and Delinquency Prevention
Prevent or reduce gang violence through the implementation of suppression strategies outlined in the OJJDP Comprehensive Gang Model as part of a community- and data-driven response to gang-related crime and violence.

Deadline: June 24, 2019 | Learn more »
Supporting Effective Interventions for Adolescent Sex Offenders and Youth with Sexual Behavior Problems
Prevent sexual reoffending, promote healing, and provide services for victims and families through community-based, multidisciplinary, comprehensive approaches to responding to youth with sexual behavior problems, their child victims, and their families as well as a training and technical assistance provider to support project sites in developing intervention models.

Deadline: June 25, 2019 | Learn more »
Walmart Foundation Accepting Applications for Community Grant Program
The Walmart Foundation is accepting applications through its Community Grant Program. Grants of up to $5,000 will be awarded to local nonprofit organizations located within the service area of individual Walmart stores in the areas of hunger relief and healthy eating, health and human services, quality of life, education, community, and economic development, diversity and inclusion, public safety, and environmental sustainability.

Deadline: December 31, 2019 | Learn more »
Events
True Colors Day (Ed. Note: It's today!)
True Colors United
April 24th, 2019
Learn how to participate online today here »
3rd National Symposium on Solutions to End Youth Homelessness
Point Source Youth
June 17-19, 2019
New York City, NY
Learn more »

National Conference on Volunteering and Service
June 18-20, 2019
St. Paul, MN
Learn more »

2019 National Conference on Ending Homelessness and Capitol Hill Day
National Alliance to End Homelessness
July 22-24, 2019
Washington, DC
Learn more »
Jobs