Culturally Responsive Mentoring for Youth of Color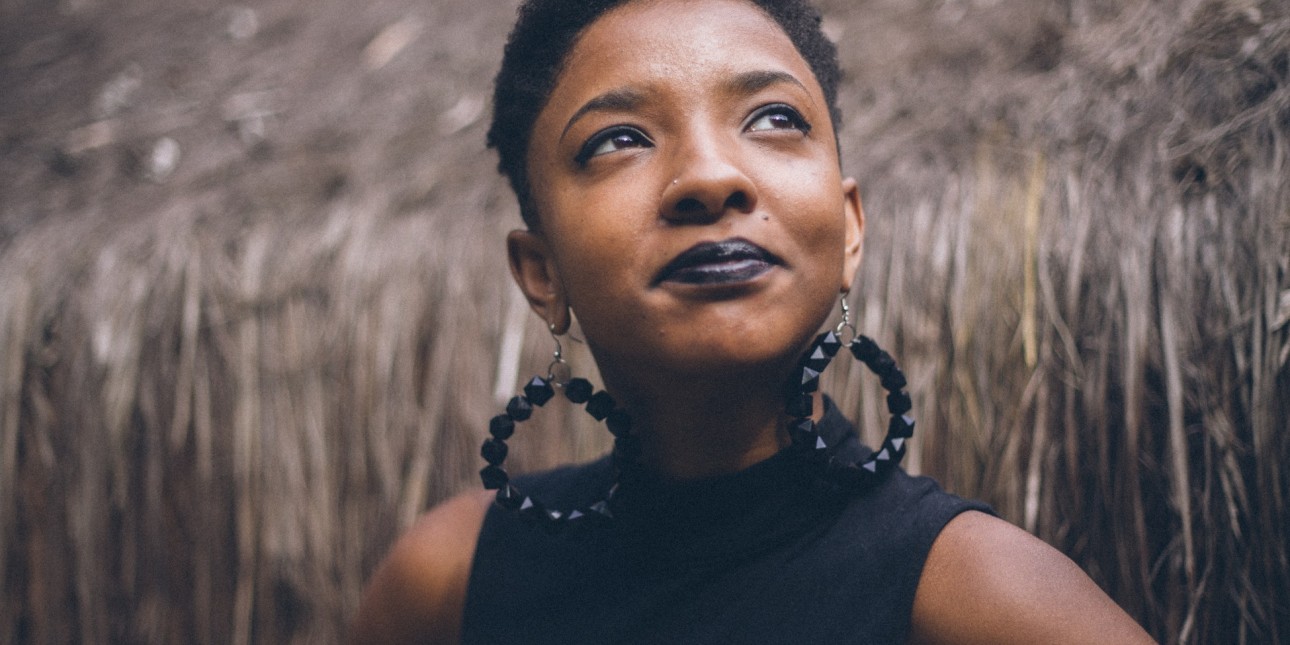 Walking in the door, I felt as if this was a mistake. I was a young black girl coming from the urban community into a suburban community program. No one could see my vulnerability; they could not see the roots that I lack. They could not see the horrible truth that I was concealing behind my mask. With every awakening breath, I was longing for someone to see the truth within. While there were many people who had my best interest in mind, and who genuinely wanted to help me, I felt so detached. How could I trust a system that had failed me? How could they possibly understand what youth of my skin color are faced with daily, or the barriers within my community? How is this person going to relate to me? How can I trust this person?
Like me, many youth of color feel distrustful when being presented with a mentor, and especially one with a different racial and ethnic background than oneself. We think - How is this person going to relate to me? How can I trust this person? It can feel really great to meet someone new, and at the same time, it can be overwhelming.
It's important for all programs to be culturally responsive, but in mentoring relationships, this is critical to avoid causing harm. Mentors should be capable of embracing, working with, and continuing to learn about cultural differences. When a young person enters a relationship, it's important to provide a safe space for youth and mentors to talk about race. When mentoring youth and young adults of different racial and/or ethnic background, mentors should get advice from someone who can understand the cultural context in which their behaviors and thoughts exist.
I remember thinking to myself I need a mentor, who had a good understanding of my background, and who had overcome some issues in their life related to my own life experiences.
My mentor supported me and directed me. She built that trust in our relationship and encouraged me to be open-minded to things that I might never have considered. She understood what I needed to help me throughout the program and saw strengths in me that I didn't recognize. She didn't look at me like I need to be "fixed" or "saved," and she respected my cultural background. My mentor also helped me stay in school and pushed for me to finish. She opened up opportunities for me, cared about my voice, and truly wanted to hear me. Her support allowed me to trust other people and to let people in - so they could help me.
Mentoring can create a huge impact in the lives of youth, and if done thoughtfully, has the potential to strengthen cultural identity development and increase equity for youth of color. Building social capital, by providing access to internships, employment, and other opportunities, is one way mentoring can promote equity. In order to be effective, and avoid harm, mentors must receive the appropriate training to obtain the skills, knowledge, and attitudes to help mentoring become more responsive to the needs of the youth of color.
To support this work, Youth Collaboratory and Center for Combating Human Trafficking at Wichita State University are releasing Culturally Responsive Services for Youth of Color, a new module in our Shining Light on the Commercial Sexual Exploitation of Children: A Toolkit to Build Understanding.