April 24th Marks True Color United's 2019 #TrueColorsDay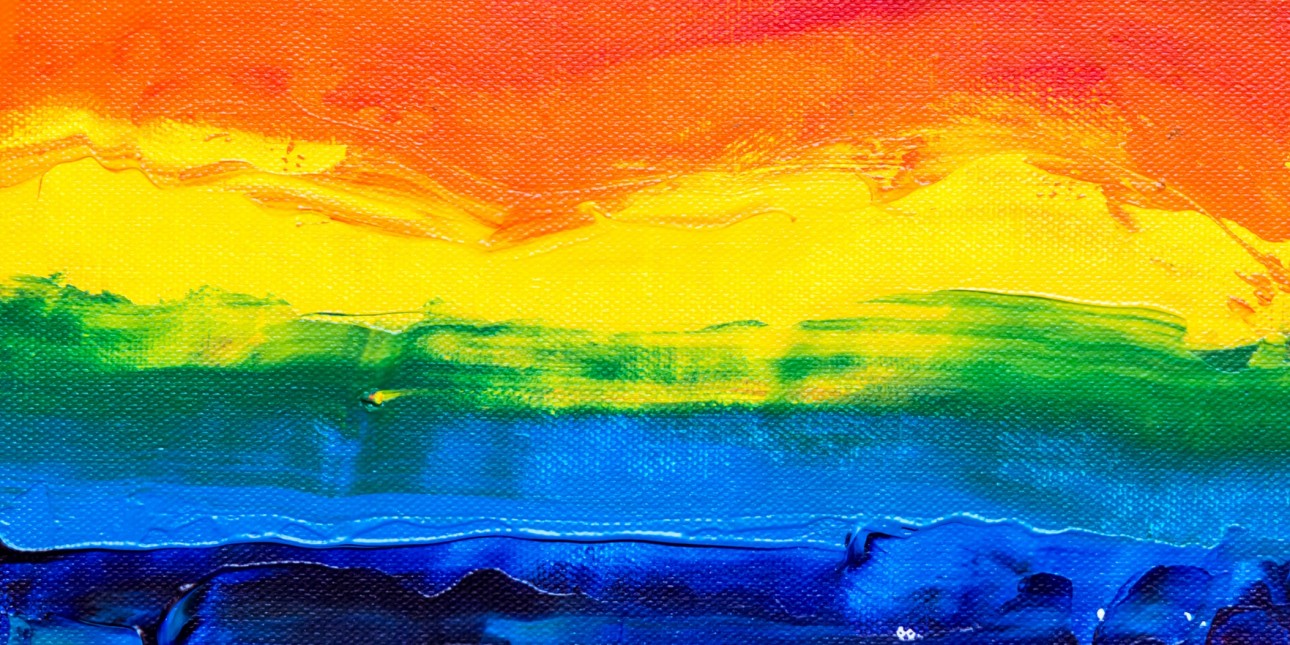 On Wednesday, April 24, 2019, Youth Collaboratory will be joining True Colors United and people across the country for the fifth annual #TrueColorsDay. #TrueColorsDay is focused on raising awareness about LGBTQ youth homelessness. While many factors contribute to LGBTQ youth homelessness, identity-based family rejection is the most commonly cited reason. Our goal is to change that. And, in order to do that, we need to be united. Please join us by visiting www.TrueColorsDay.org!
The Facts on LGBTQ Youth Who Experience Homelessness
LGBTQ youth have a 120% higher risk of homelessness. LGBTQ young people are 120% more likely to experience homelessness than non-LGBTQ youth. Right off the bat, these young people are presented with an uneven playing field. The True Colors Fund is working to level that field, so that LGBTQ youth are no more likely to experience homelessness than anyone else.

LGBTQ youth experience homelessness for unique reasons. The most common reason LGBTQ youth experience homelessness is family rejection due to their sexual orientation or gender identity – but it's not the only one. According to service providers, additional reasons include aging out of the foster care system, poverty, and abuse in the home.

LGBTQ youth experiencing homelessness have unique needs. LGBTQ youth experience homelessness at higher rates than non-LGBTQ youth and are more at-risk of violence and negative health outcomes while experiencing homelessness. LGBTQ youth also experience homelessness for longer periods of time than non-LGBTQ youth.

LGBTQ youth experiencing homelessness often avoid getting help out of fear of discrimination. Many service providers want to help LGBTQ young people, but don't have the knowledge or resources to do so effectively. By helping shelters and service providers become more LGBTQ-inclusive, we can help more young people get the support they need.