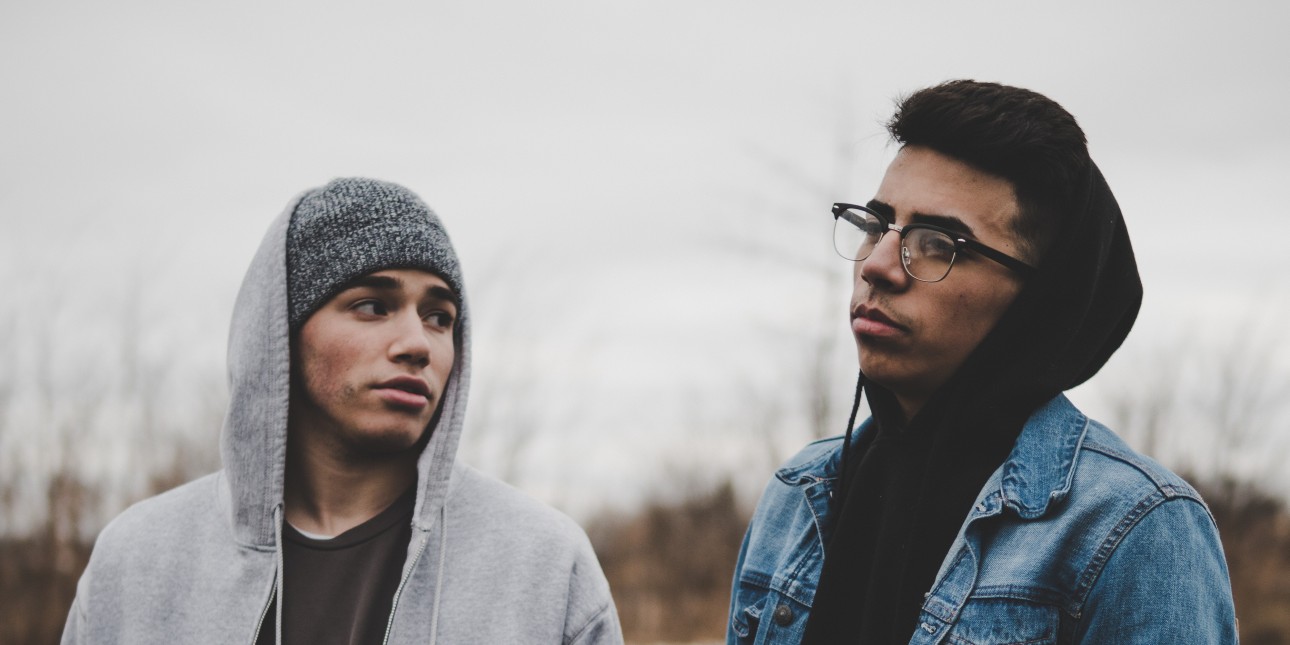 Within the youth homelessness field, there is general consensus that services should assist youth in developing knowledge, skills, and attitudes in the following four core outcomes areas:
Stable housing
Permanent connections
Education or employment
Social-emotional well-being
However, there is not consensus as we evaluate how well our services are doing this. There are glaring gaps in what to measure and how to measure these outcomes.
As a go-to resource for youth homelessness service providers, Youth Collaboratory has fielded hundreds of questions from communities and funders looking to define outcome measurements, highlighting just how fragmented the evidence and resources are nationally. Gaps in knowledge result from:
Youth homelessness service providers struggling to identify measures according to varied funder requirements
Inconsistent measures being used across communities and programs
Inconsistent or not systemic intake assessments
A focus on exits from service, which often do not track outcomes beyond housing status at a specific point in time
Fragmented evidence across programs and domains - making coordination with systems and policy-makers challenging
Youth Collaboratory and our partner, Chapin Hall, led a wide-scale effort aimed at identifying credible, practical, and stakeholder-informed outcomes. This efforts was done in collaboration with 6 federal agencies and a number of leading researchers, practitioners, philanthropists, and youth with lived experience. Over the course of the project, over 100 stakeholders defined common, reliable, and valid outcome measures in each of the four core outcome areas. Data was synthesized from the Voices of Youth Count (VoYC), more than 400 local logic models of homeless youth programs, and resources from a broader network of partners that capture current practices and innovations.
Results from this effort will be released soon.
For more information on the Youth Outcomes Project, contact Josephine Pufpaff at josephine@youthcollaboratory.org.