Now Accepting Applications for Our Youth Catalyst Team
A leadership opportunity for young people with lived experience.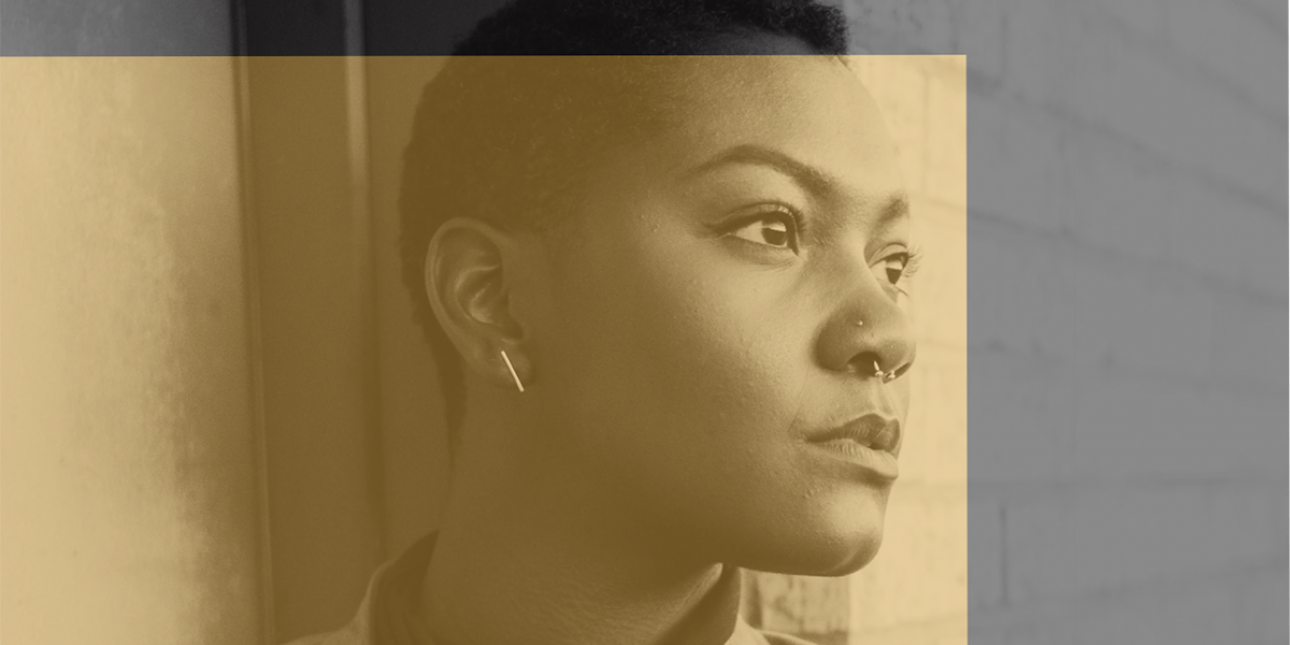 Applications are now being accepted for the Youth Catalyst Team (YCT), a leadership development opportunity for young people with lived experience*. Facilitated by Youth Collaboratory and the Center for Combating Human Trafficking (CCHT) at Wichita State University, this initiative is designed to train, prepare, and position young leaders as subject matter experts (SME's) to enhance youth programs, services and systems. Youth Catalysts will also partner with Youth Collaboratory and CCHT in developing tools and resources that make a positive and tangible impact for youth and families across the country.
Youth Catalysts are PAID consultants doing incredibly important work to prevent and end youth trafficking, abuse, exploitation, homelessness, and to increase positive outcomes for young people. Youth Catalysts are not asked to share their stories, but are respected and valued for the knowledge, skills, and insights they bring through the lens of their personal experiences.
Examples of previous and current activities include:
Development of a national sex trafficking awareness campaign
Development, review, and editing of blog posts, program tools, toolkit modules, and other resources
Facilitation of webinars and in-person trainings for specific agencies and national conferences
Coaching and advising agencies in order to strengthen and improve programs
**APPLICATIONS DUE BY 12/10**
Here are the basic steps to the application process:

Agency:
1. Review YCT information. (<—-You are here)
2. Identify young people you think would be a good fit. Consider a youth advisory board member, program alumni, or other young leader.
3. Share information about the YCT opportunity with young person and encourage them to apply if they are interested. **APPLICATIONS DUE BY 12/10**
4. Email a letter of recommendation to Kendan Elliott.
Youth/Young Adult Applicant:
5. Identify a trusted adult to be your Collab-Coach (agency will provide support as needed)
6. Share information with identified Collab-Coach and confirm their participation.
7. Complete the application and ensure your Collab-Coach completes this application.
Youth Collaboratory, CCHT, and current YCT members will then:
8. Invite each young person who submits a completed application to participate in a brief interview (Skype or Google Hangout).
9. Select new YCT members.
10. Notify each young person and nominating agency (by 12/31) that they have been selected, or that they were not selected and we will inform them of future opportunities.
Youth Collaboratory and CCHT will host a virtual welcome meeting for new YCT members in January 2019.
More information: 
Definition(s)
Lived Experience: For the purposes of YCT, we define lived experience as having had intersections with emergency shelters, safe-houses, transitional living, or other programs for youth experiencing homelessness, trafficking/commercial sexual exploitation, or domestic violence, as well as young people who have been involved in the foster care or juvenile justice system.