Youth Catalyst Team
A leadership opportunity for young people with lived experience.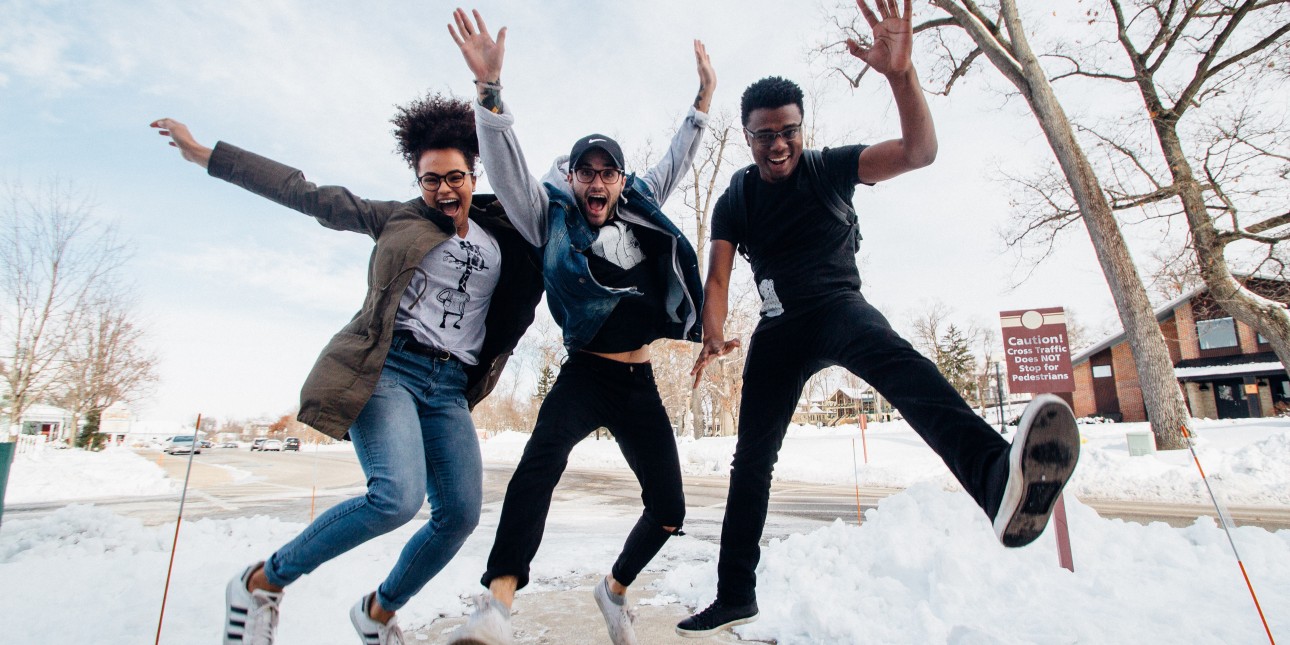 The Youth Catalyst Team is a leadership development opportunity for young people with lived experience. 
Through this initiative, Youth Catalysts are trained, prepared, and positioned as subject matter experts to enhance program practices and further mobilize the youth services field. Youth Catalysts will also partner with us in developing tools and resources that make a positive and tangible impact for youth and families across the country.
Youth Catalysts are PAID consultants doing incredibly important work to prevent and end youth trafficking, abuse, exploitation, and homelessness, and to increase positive outcomes for young people. Youth Catalysts are not asked to share their stories, but are respected and valued for the knowledge, skills, and insights they bring through the lens of their personal experiences.
Applications are now being accepted for the Youth Catalyst Team. Share this opportunity with a young leader in your program!
To learn more the Youth Catalyst Team, contact Kendan Elliott at kendan@youthcollaboratory.org.